Don't tell them you're smart.  Show them you're smart.

That's "Thought Leadership".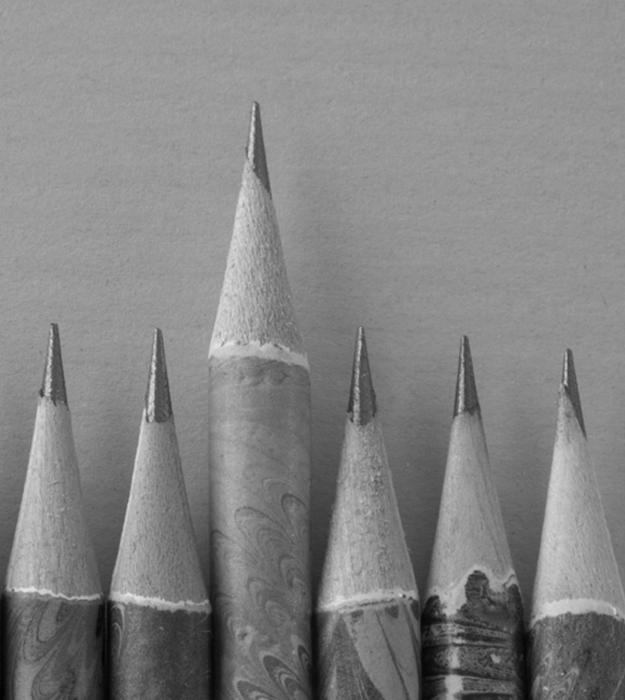 When the CEO of Orbitz appears on CNBC to talk about business travel issues, he spends zero time talking about why Orbitz is better than Travelocity.

Since he hasn't plugged his product, does his appearance provide any value to the company? 

Absolutely. 

Thought leadership is when a person or organization promotes and discusses ideas relevant to its marketplace or sector. By taking a leadership position on an issue (rather than just plugging your product offering) the market assumes that your company has has a certain expertise. Having that perception will indeed drive revenue.