Stay on message. Stay on message. Stay on message.

Stay on…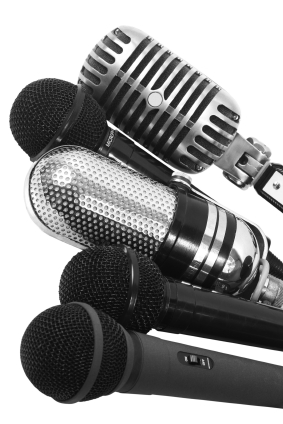 Whichever stakeholder you're speaking to, our message training will help you articulate the organization's story with clarity and believability.

Media Training

Talking to the media can offer rich rewards, but it also presents risks. Our media training will ensure that you communicate with confidence, impact and give the right impression. Our training will cover of:

On-camera mock interviews

Transition statements and taking control

Avoiding common reporter traps

Handling the tough questions

Presentation Training

Presentations have the advantage of not usually being acrimonious.  Yet, unlike a media interview, you must control the show. 

Let's talk.