What if you could have immediate and regular access to a group of stakeholders who were eager to bounce ideas and provide feedback?  Well, you can!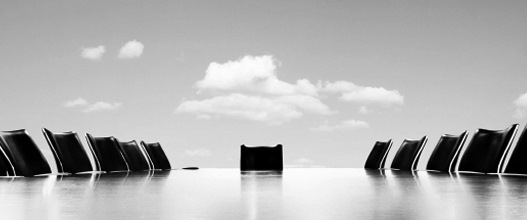 An Advisory Panel is a diverse group of  stakeholders who represent a variety of interests, perspectives, and constituencies.  They can include employees, customers, community leaders and others.  The panel functions as a conduit of information both to and from the organization. They can be a sounding board to the organization and advocate for the organization to the outside world.

We can help you charter an advisory panel of your very own. We'll research potential candidates, develop the outreach materials and keep the process moving.  Call us to discuss why a stakeholder advisory panel can be worth its weight in gold.