Let us facilitate your next brainstorm.  You'll be happy you did.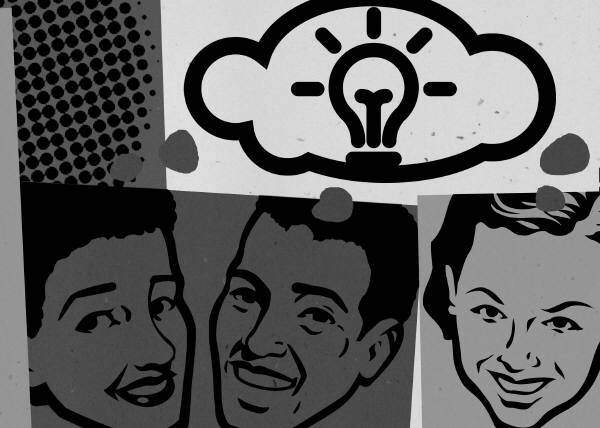 Brainstorms are some of the most important meetings in an organization's life.  It's often were key ideas are developed and long-term decisions originate. Yet, brainstorms are too often facilitated poorly; usually because the facilitator is part of the team and/or is inexperienced with the proper way to run a brainstorm.

Let us help.  For a modest investment, we can bring our years of experience to your next brainstorm. We'll help set the proper tone, clarify the challenge, keep the group focused, eliminate defensiveness, and tease out the very best thoughts.

We will bring an enthusiasm that will be infectious to the group and create a positive atmosphere to incubate the game-changing idea.